Love them, hate them, resent them, wherever your feelings lay with Coinbase, it's hard to deny the fact that they are single-handedly bringing Bitcoin into the mainstream. In the United States, they have become the most ubiquitous name in Bitcoin exchanges, and boasting a global user base of over 25 million. Coinbase seeks to capitalize on their market clout by now introducing a Visa credit card in the U.K., which would allow cardholders to spend directly from their Coinbase exchange holdings.
The Coinbase card works hand-in-hand with the Coinbase Card App, which allows users to select which crypto assets to spend from when using the Coinbase Visa card. Coinbase also explains in their blog that this service will offer receipts, transaction summaries, spending categories, which may prove helpful for those willing to to Coinbase's robust KYC/AML requirements.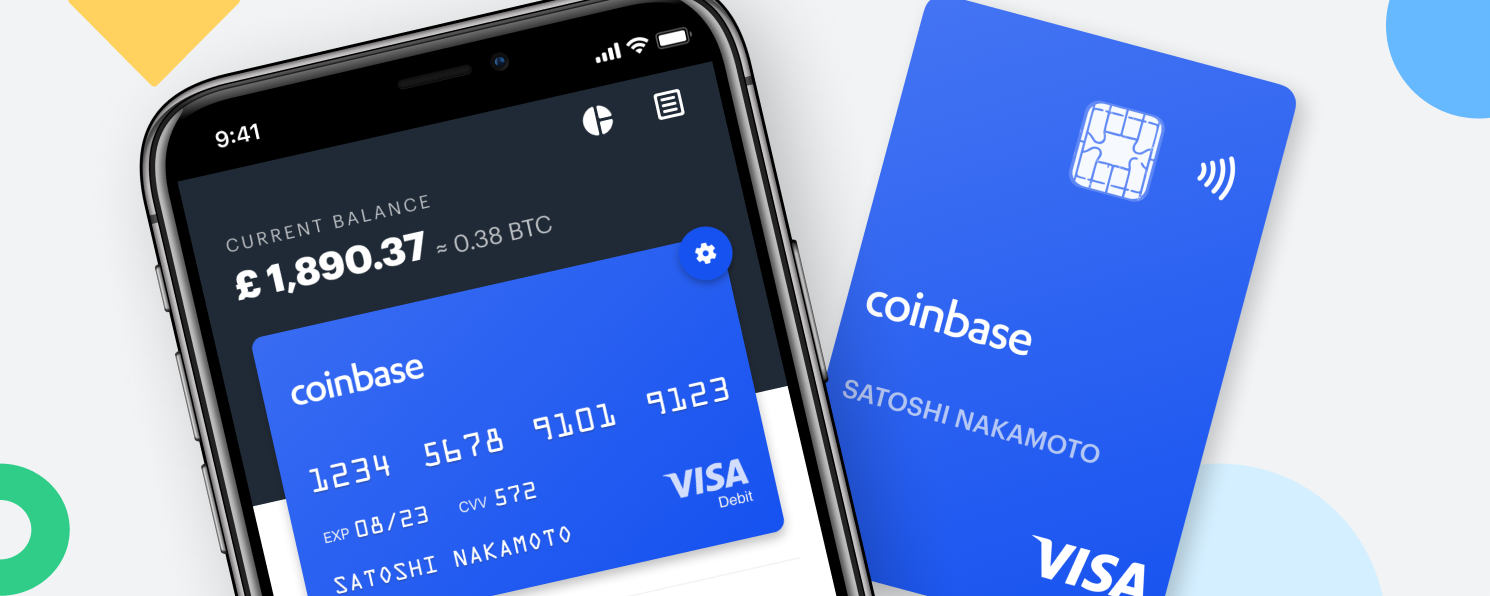 When purchases are made using the Coinbase Visa card, the desired cryptocurrency used for the purchase is sold at market value for fiat currency, to facilitate the payment. This option is rolling out first in the U.K., but Coinbase plans to expand this across Europe. What's more surprising, given the popularity of the #deletecoinbase tag running rampant on social media, is that the crypto community seems to be positive about this news.
JUST IN: @coinbase has launched a @Visa debit card allowing U.K. and EU users to spend crypto directly from their exchange accounts. https://t.co/G7ltCGmDju

— CoinDesk (@coindesk) April 10, 2019
Many are seem go be accepting the fact that while the core of Bitcoin is that it is trustless and decentralized, large and centralized institutions like Coinbase and Visa are major launchpad for cryptos in the mainstream market. The well versed Bitcoin and crypto users can choose not to expose their cryptos to centralized bodies, and use or hold their crypto as they traditionally have. This does not change the fact that for the general public, seeing mainstream and familiar payment channels, such as a credit card, may be necessary to bring down some of their barriers to the acceptance and viability of cryptocurrencies, and we tend to agree.